Jewellery Photoshoot!
Posted on
My daughter loves to dance and had a photoshoot recently with the amazingly talented Simon of GBDancestars. On the back of that, he wanted to photograph jewellery and I made a couple of pieces for him. The first was created from Silver Art Clay and is a statement piece. In total, I used approximately 30g of clay (maybe a little more) but loved making this!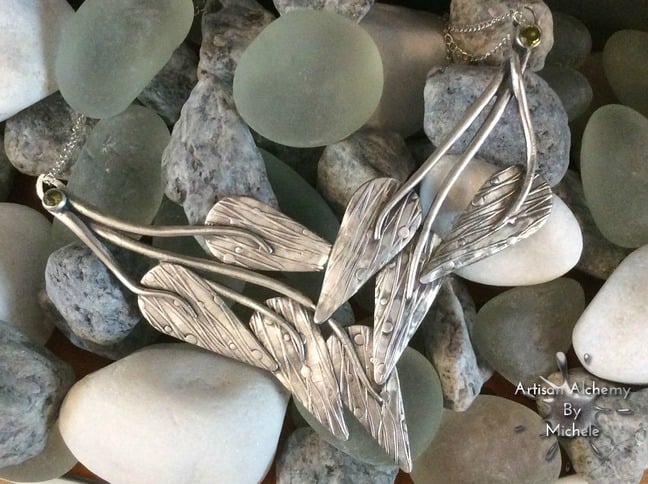 I also wanted a chunky copper necklace and needed a "warrior" look, so I designed this. Every piece was made using Copper Art Clay and cut out, freehand, and then assembled.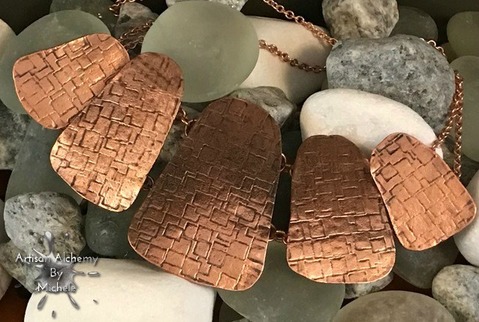 I will upload each of the stunning photographs separately as they deserve to be showcased!
If you're a jeweller and want your pieces to be photographed in a unique way, please contact GBDancestars via Facebook.
Save